DECUMANI SELECTION 2023
Up to 60% Off
Ashley G.
"I was very satisfied with the shopping experience on Decumani Design. I found exactly what I was looking for and the shipping was very fast. The products are of high quality and exceeded my expectations. I highly recommend to anyone looking for high-quality furniture."
ESSENZA
Tracy H.
"I'm very satisfied with my purchase of a fantastic Candle Warmer. The product is magnificent and works perfectly. Thank you for a hassle-free shopping experience."
CALORE
Sandra C.
"So pretty
I got this last month and it is SO pretty. I like glancing at it randomly at my desk, same thing as an hourglass i guess but just much prettier. Love it"
DUNE LAMP n°3
John P.
"So pretty
I got this last month and it is SO pretty. I like glancing at it randomly at my desk, same thing as an hourglass i guess but just much prettier. Love it"
DUNE LAMP n°3
Lisa R.
Best purchase
I bought the set in black, and these are beautiful. They look just like the photos, and I'm very happy with my purchase. I can highly recommend these!
CIBARE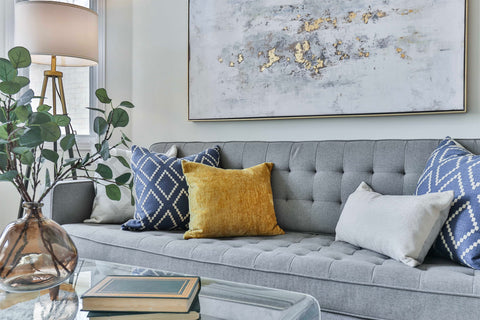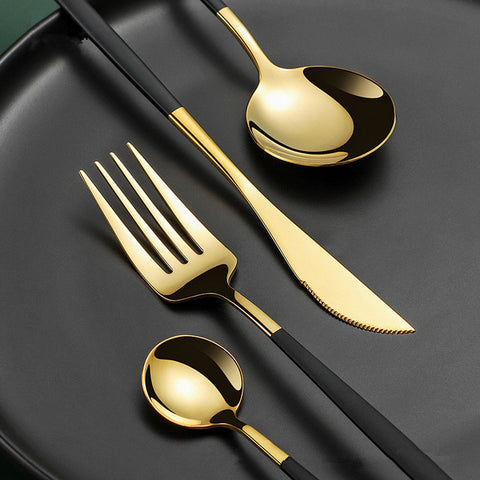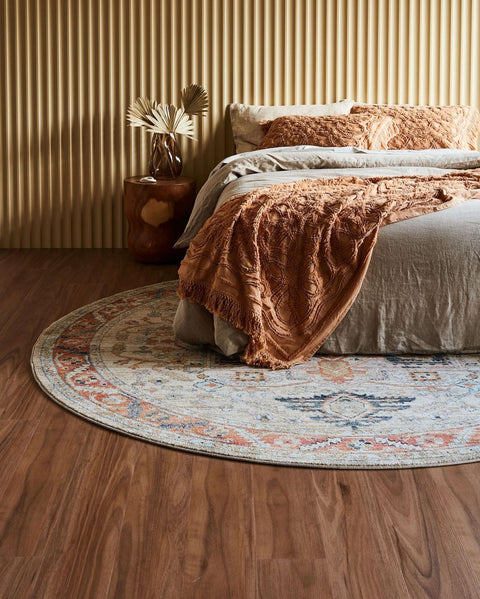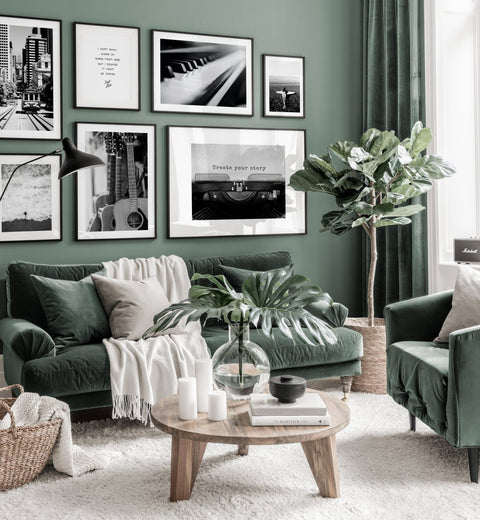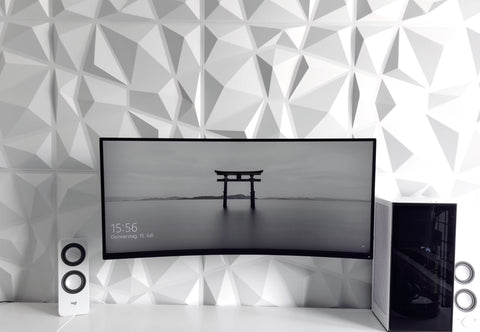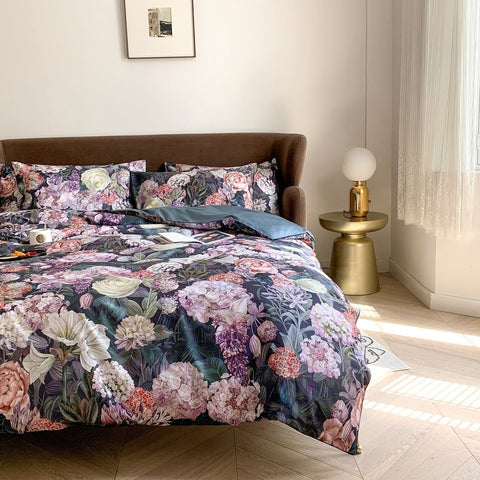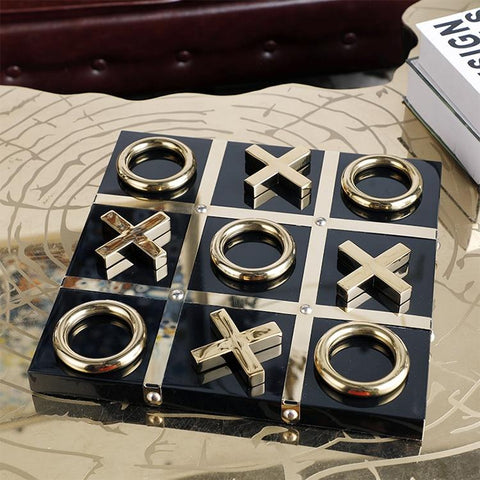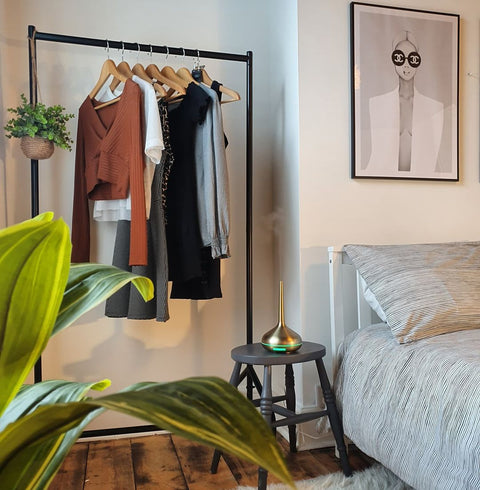 Make Payments That Work For You.
How does Sezzle financing work?
Choose Sezzle at checkout. Checking your eligibility won't effect your credit score!
Choose a payment plan that works for you and your life, PAY IN 4 INSTALLMENTS, with no hidden fees and no surprises. You can always pay your balance off early with no penalty.
Enjoy your choice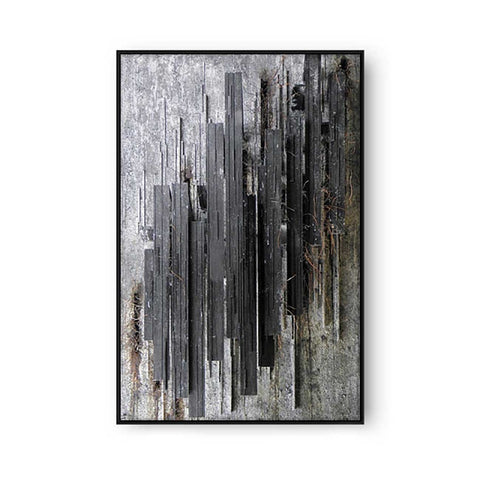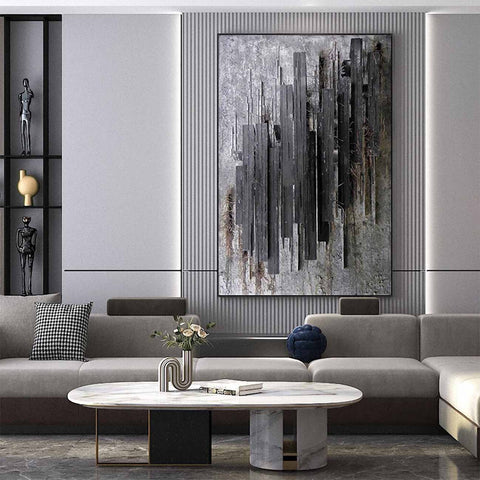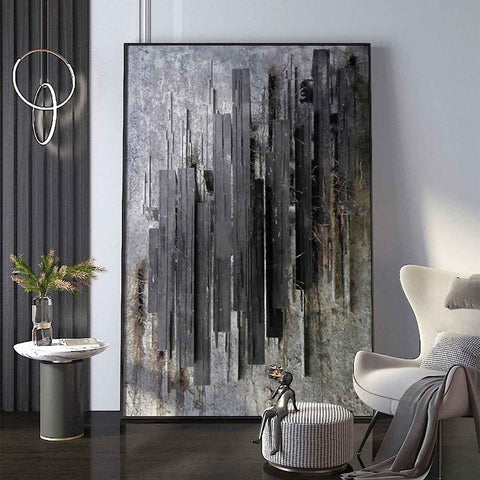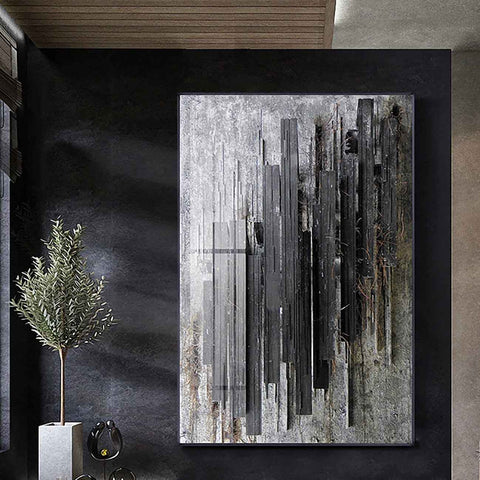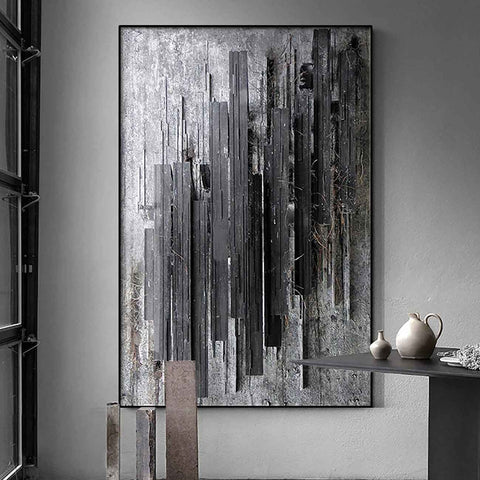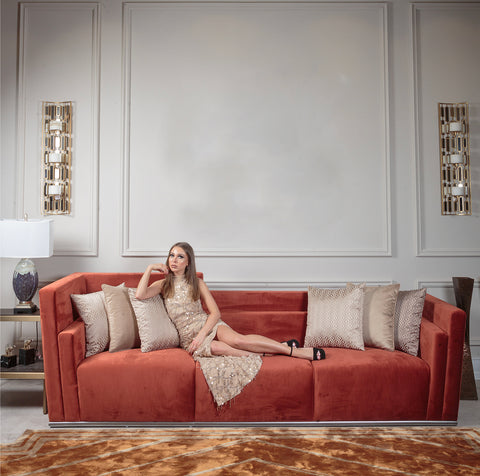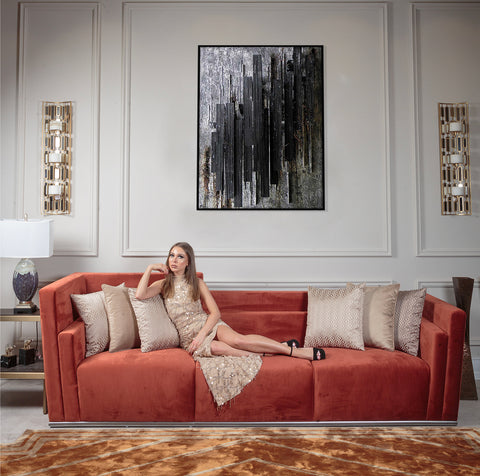 Create Your Set
Become a Designer
Bundle contents
Add 3 products to get 30%OFF
BEHIND THE SCENES
All of the works created by Decumani Design™ artists, architect, designer follow a creative process that starts with a freehand sketch. The source of inspiration guides the hand in the composition of the drawing stroke, giving life to our masterpieces. Skilful hands at the service of our customers.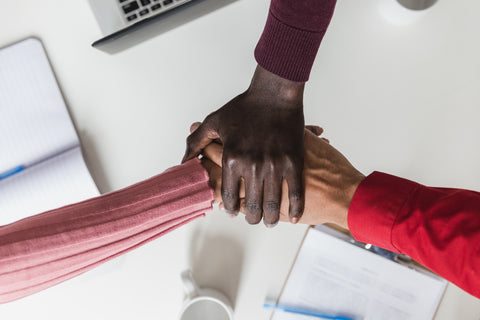 AFFILIATE PROGRAM
Are you an influencer passionate about home decor? We are looking for new ideas and/or people who can pass on our values and style to the world, we are looking for new people to join our growth programme, you will receive numerous benefits and increase your expertise. Join our team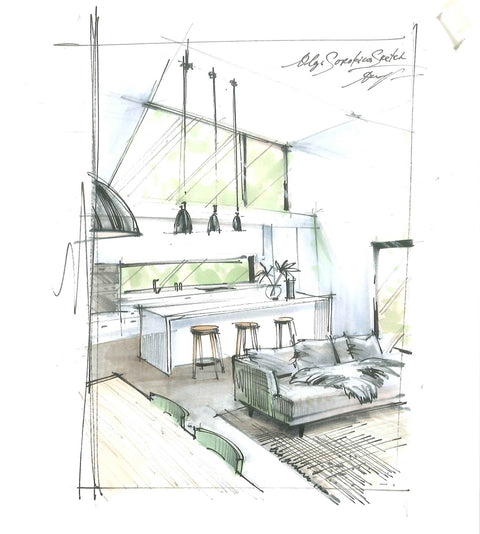 SMALL IDEAS, BIG CHANGES!
Each of our products is designed to be an integral part of a larger, more complex system. They are not just to be observed for their beauty, but give a new light to the entire environment in which they are located. Details make the difference, by studying them all we border on perfection.
FAQ's
Let us answer your questions
U.S orders will be shipped via USPS & FedEx and International Orders will be shipped depending on the fulfillment center the product is from.
Average transit times to the United States: 4 - 7 Business days
Average transit times to International: 7 - 10 Business days
There are circumstances that are out of control (natural disasters, holidays, weather, etc) that may cause shipping postponements. While most packages will arrive on time, there may be circumstances and delays that our carriers may experience. For this reason, we do not guarantee the exact delivery time; the delivery issue is the responsibility of the shipping company.

We provide customers with a secure shopping experience by ensuring that our security systems are up-to-date with industry best practices. The Payment Card Industry Data Security Standard (PCI DSS) is an information security standard that organisations must adhere to when handling credit and debit card data. The Payment Card Industry Security Standards Council created this standard to protect cardholder data used for online payments.
Our payment system is certified PCI DSS Level 1 compliant, meeting all six categories of the PCI standards:

Maintaining a secure network
Maintain a vulnerability management programme
Regularly monitor and test networks
Protect cardholder data
Implement strong access control measures
Maintain an information security policy
Account security
We take great pride in the quality and craftsmanship of our products. We want you to absolutely love your Decumani Design furniture! If for any reason you are not satisfied with your purchase, you may return the items within 30 days of receiving your order. (Additional charges may apply for returns that require special collection service)

After Decumani Design receives the returned product, we will inspect and inspect it and determine if the product is in "like new" condition. If the product is in "like new" condition, we will accept the return and credit the original method of payment for said product. The refund is subject to applicable return fees.

Of course, defective or damaged orders are covered by our warranty and are not subject to return shipping charges. In the event that an item arrives defective or damaged, please notify us immediately upon receipt and we will fix it. If we are able to replace the damaged parts of your order, but you decide to return the order instead of receiving replacement parts, the order will be treated as a returned order (i.e., full refund, minus return shipping costs).
Check here our Refund policy.
Our customer service representatives are available to receive all your requests 7/7 and 24/24. You can contact us from the form below, on our social channels (Facebook, Intsagram, Tik Tok), What's App at: +39 3512596142 and by email at: info@deucmanidesign.com
THE ITALIAN TOUCH
Decumanus is historically a line that divided into four parts the celestial templum and then the terrestrial one. From this primitive meaning the term has passed, with the practice of augural rites, the art of gromatici and castrorum metatores, to designate one of the two lines, which, cutting at right angles, divided into four parts a newly founded city. From ancient history to the modern world, our artists work to restore renewed houses, just as the Decumani defined newly founded cities.